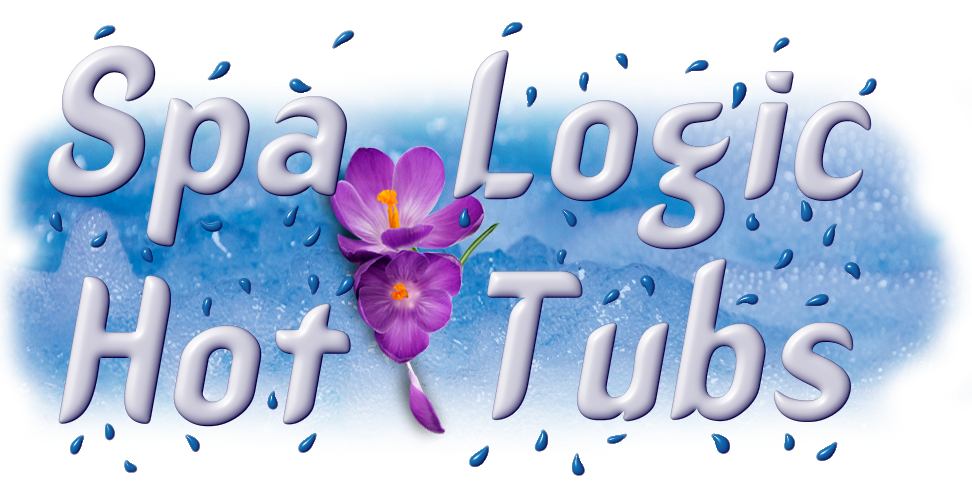 About Us. . .
We are your official locally and family owned Coast Spa dealer that believe customer satisfaction and quality are of prime importance to us. We will not only be there for you before you get your spa we will be there after. You can call us anytime with any questions.Our family and business is based on Integrity, Honesty, Loyalty, Reliability, Respectful and Hard Working​​.
Come on in and meet the family!
Kaylie & Cody our little chihuahua's will be waiting at the door to greet you!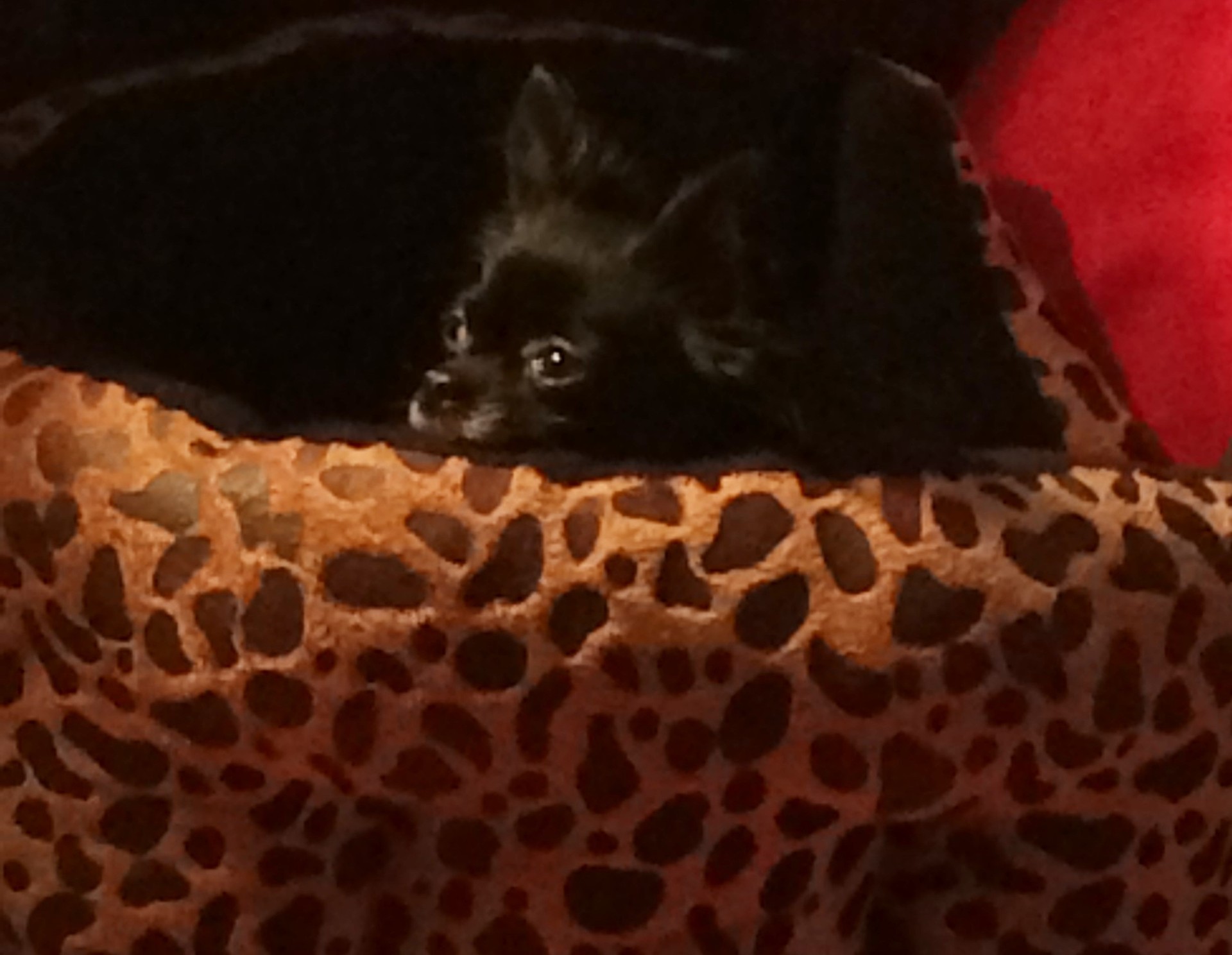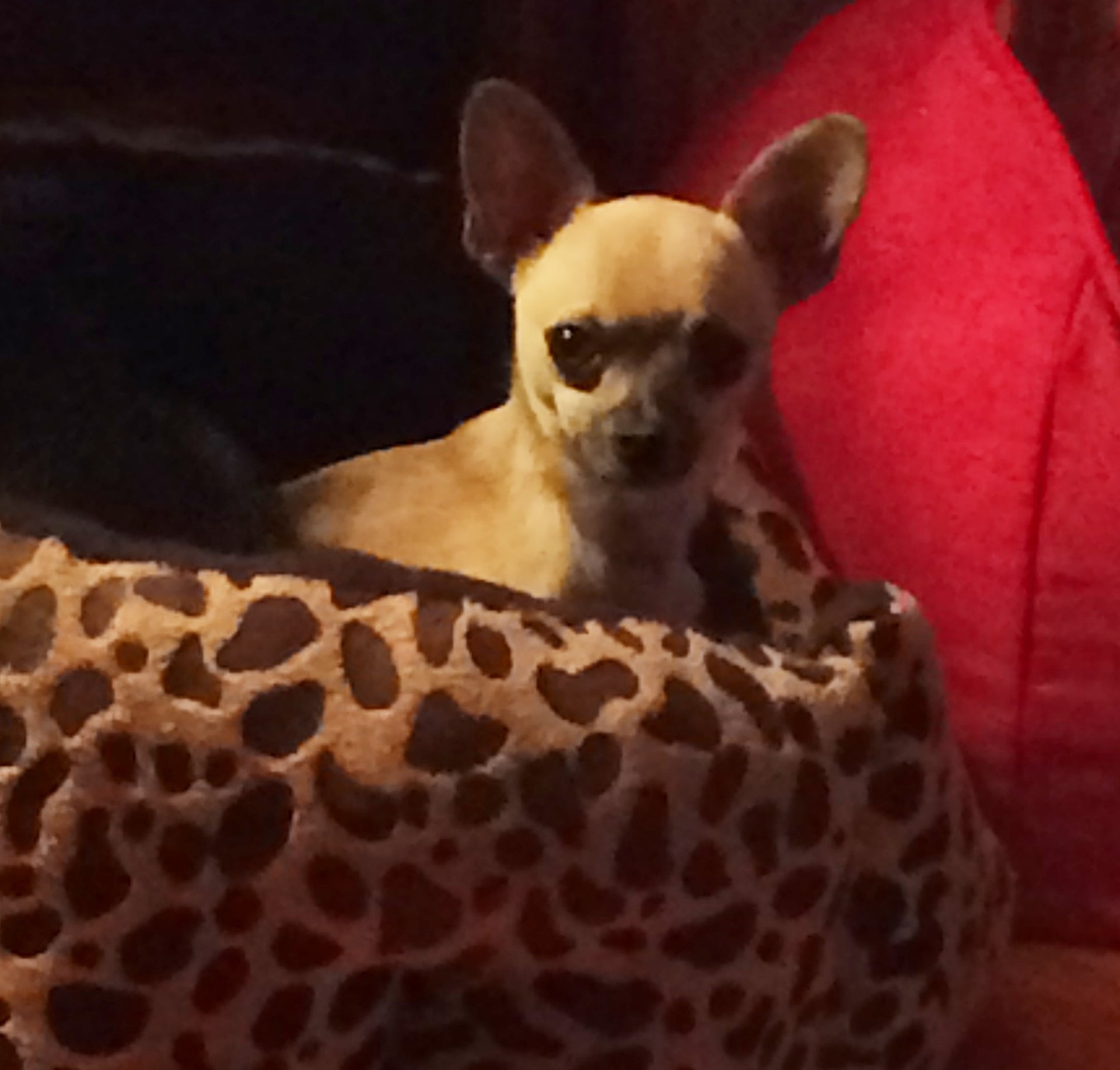 Spa-Logic Hot Tubs
11135 SW Canyon Road
Beaverton, OR 97005
Monday - Friday 10:00 am - 6:00 pm
Saturday 10:00 am - 5:00 pm
Sunday 11:00 am - 5:00 pm