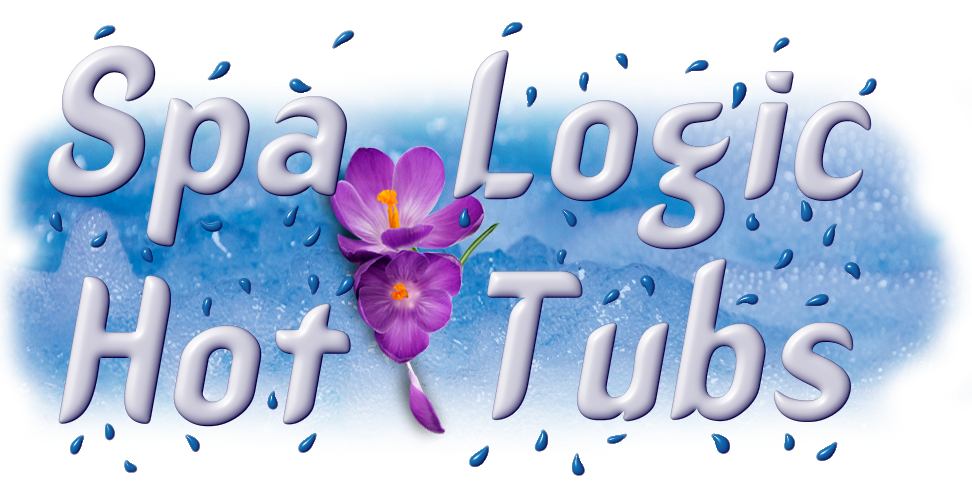 Visit our showroom!
Spa-Logic Hot Tubs
11135 SW Canyon Road
Beaverton, OR 97005
Monday - Friday 10:00 am - 6:00 pm
Saturday 10:00 am - 5:00 pm
Sunday 11:00 am - 5:00 pm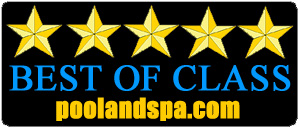 Chromatherapy is the use of colored lights in your hot tub spa, bath, or shower. Combining this approach with hydrotherapy can create especially soothing effects. In most of our spas, We offer underwater lights with LED technology to create a constant color wash or flowing color sequence. So, what do all our chromatherapy colors mean?