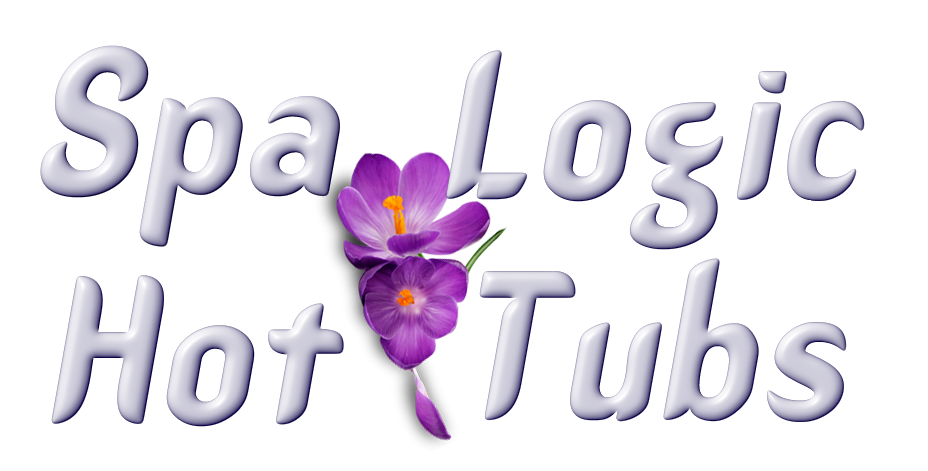 Visit our showroom!
Spa-Logic Hot Tubs
11135 SW Canyon Road
Beaverton, OR 97005
Monday - Friday 10:00 am - 6:00 pm
Saturday 10:00 am - 5:00 pm
Sunday 11:00 am - 5:00 pm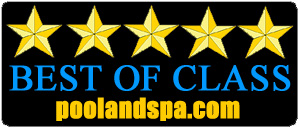 GET A MORE RESTFUL SLEEP
While heat brings up the body's internal temperature, the cooling off induces natural relaxation. Unlike the use of medications and prescription sleep aids, the circulation and warmth of a Coast Spa encourages the body to unwind and relax on its own, leading to a more restful sleep. Relaxing before you attempt to fall asleep is key to improving your chances of falling asleep and staying asleep. Hydrotherapy helps ease tension, helping you to relax. Heat loosens muscle constriction and increases blood flow, helping to relieve pain and encouraging your muscles to become loose.